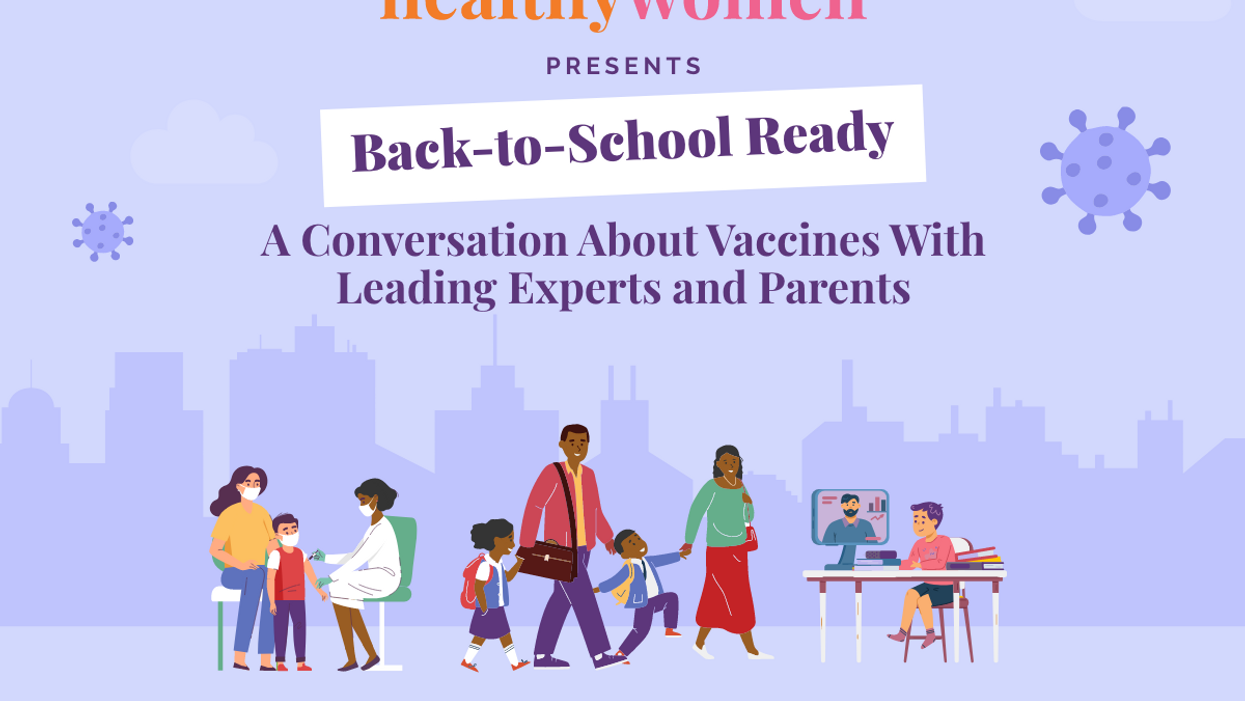 The pandemic has caused many parents to delay routine care, including things like dental cleanings and checkups. Because annual appointments are when many kids receive their scheduled vaccinations, those who missed their yearly checkups may also have missed vaccines.
You may be wondering what to do if your child is behind on their vaccines and whether the Covid-19 vaccine affects back-to-school vaccines. What about herd immunity and booster shots? And will we need to think about the flu shot this fall as well?
As we head into another school year shaped by the pandemic, our webinar will help answer your top questions and concerns. In addition to our esteemed experts, we're joined by three parents who ask their most pressing questions.
Watch the webinar.
Event Speakers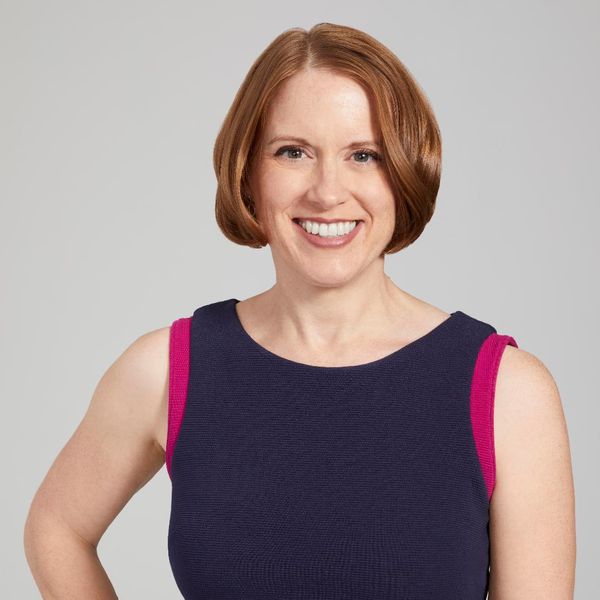 Sarah Smith
(Moderator)
Editor-in-Chief, Prevention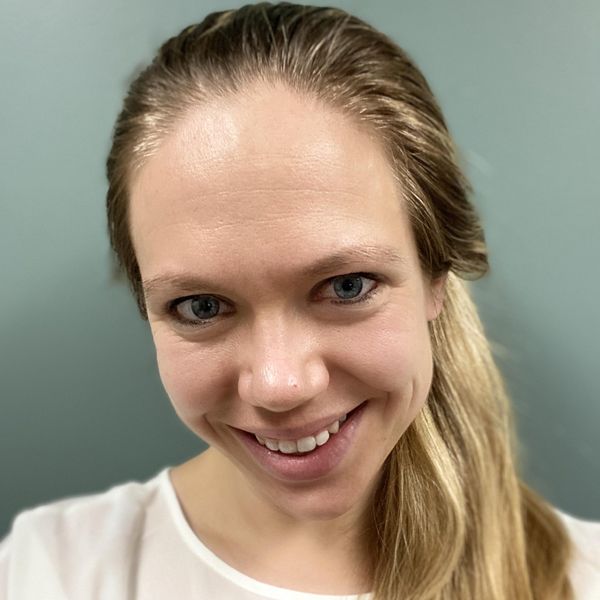 Christina M. Cwynar, DNP, CPNP-PC, PMHNP-BC
(Panelist)
Board Certified Pediatric Primary Care Nurse Practitioner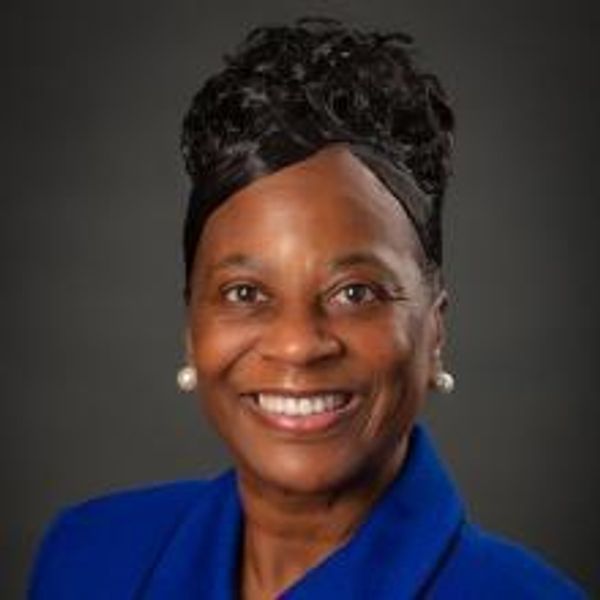 Ada D. Stewart, MD, FAAFP
(Panelist)
Family Physician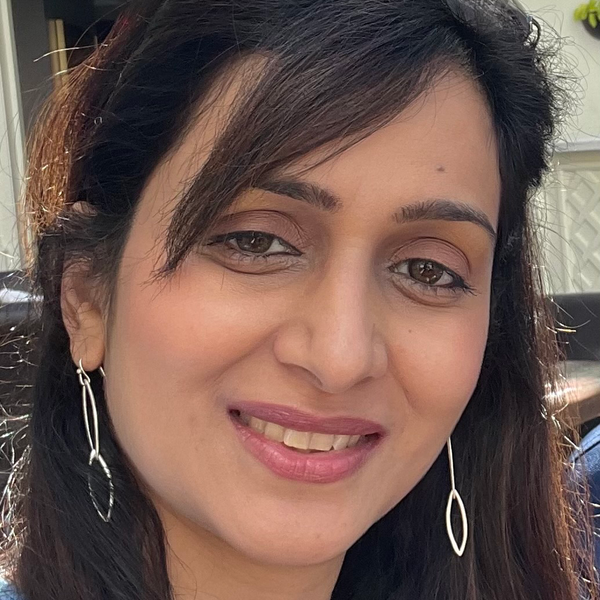 Shazima Gillani
(Parent)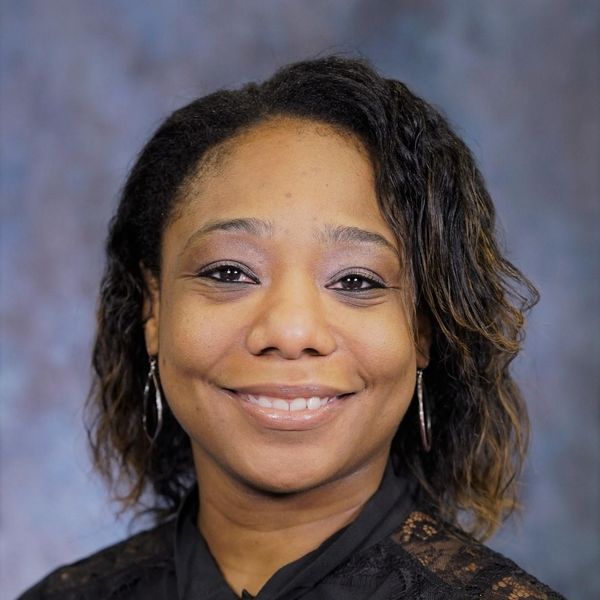 Pamela Price
(Parent)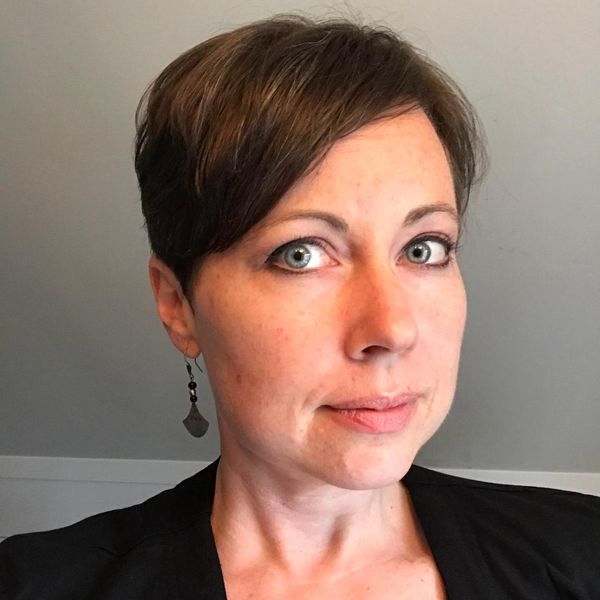 Kristen O'Meara
(Parent)
This resource was created with support from Merck.